Welcome to The Psychological Group
The Psychological Group provides Testing, Assessment, Evaluation and Therapy services to children, adolescents and adults with neurodevelopmental and developmental disorders. We also provide psycho-educational testing in order to assess learning disabilities in college or graduate students, to those who are experiencing academic difficulties and assist them in receiving test and educational accommodations. We also provide psychological and clinical services including individual and family therapy.
The Psychological Group also provides Positive Behavioral Support (PBS), Applied Behavioral Analysis (ABA) and Learning Based Supports (LBS) for children, adolescents and adults with challenging behaviors at home, school and in the community including:
The Psychological Group has a strong team of licensed Psychologists, Therapists and Mental Health Specialists who provide mental and behavioral health services in our office, via tele-health and in the home.
We offer flexible appointment scheduling during the day, evenings and on weekends to accommodate the diverse schedules of our clients and their families.
The Psychological Group also provide PBS and ABA training to family caregivers.
We specialize in providing psychological and clinical services to the following population groups: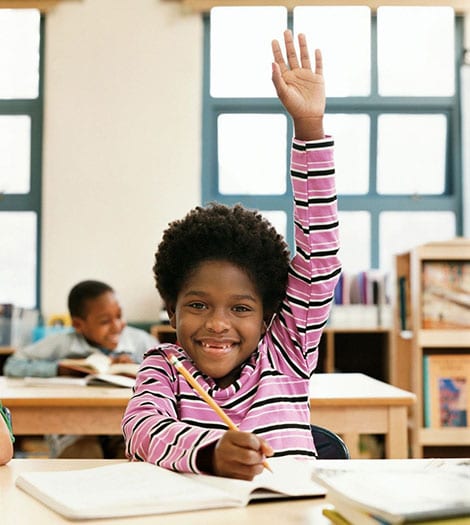 Our assessments and evaluation and therapy services have helped hundreds of children, adolescents, adults and their parents. Do contact us for a free telephone or in-person consultation.