The Psychological Group is a comprehensive assessment and evaluation center that offers psychological, personality, neuropsychological, developmental and educational assessments and evaluations. We provide neurodevelopmental evaluations for Intellectual Disabilities and Autism Spectrum Disorders.
In addition, the Psychological Group offers assessments and evaluations for
That may assist the IEP team in the diagnosis and formulation of educational and behavioral treatment recommendations and in-school services. The Psychological Group also conducts psychoeducational testing for special education services and testing accommodations including but not limited to the SAT, GRE, LSAT, and MCAT. In addition, dual diagnosed psychiatric conditions such as Bipolar, Depressive, Anxiety and Obsessive-Compulsive Disorders are also a focus of the assessment or evaluation.
The Psychological Group provides a comprehensive assessment of cognitive, emotional, academic and neuropsychological functioning, behaviors and social relationships with a detailed report that includes specific treatment recommendations, in order to allow each person to reach his or her highest level of functioning with a least amount of support.
Moreover, each evaluation is holistic, strength-based, interactive, and solution-focused designed to address current problems or challenging behaviors.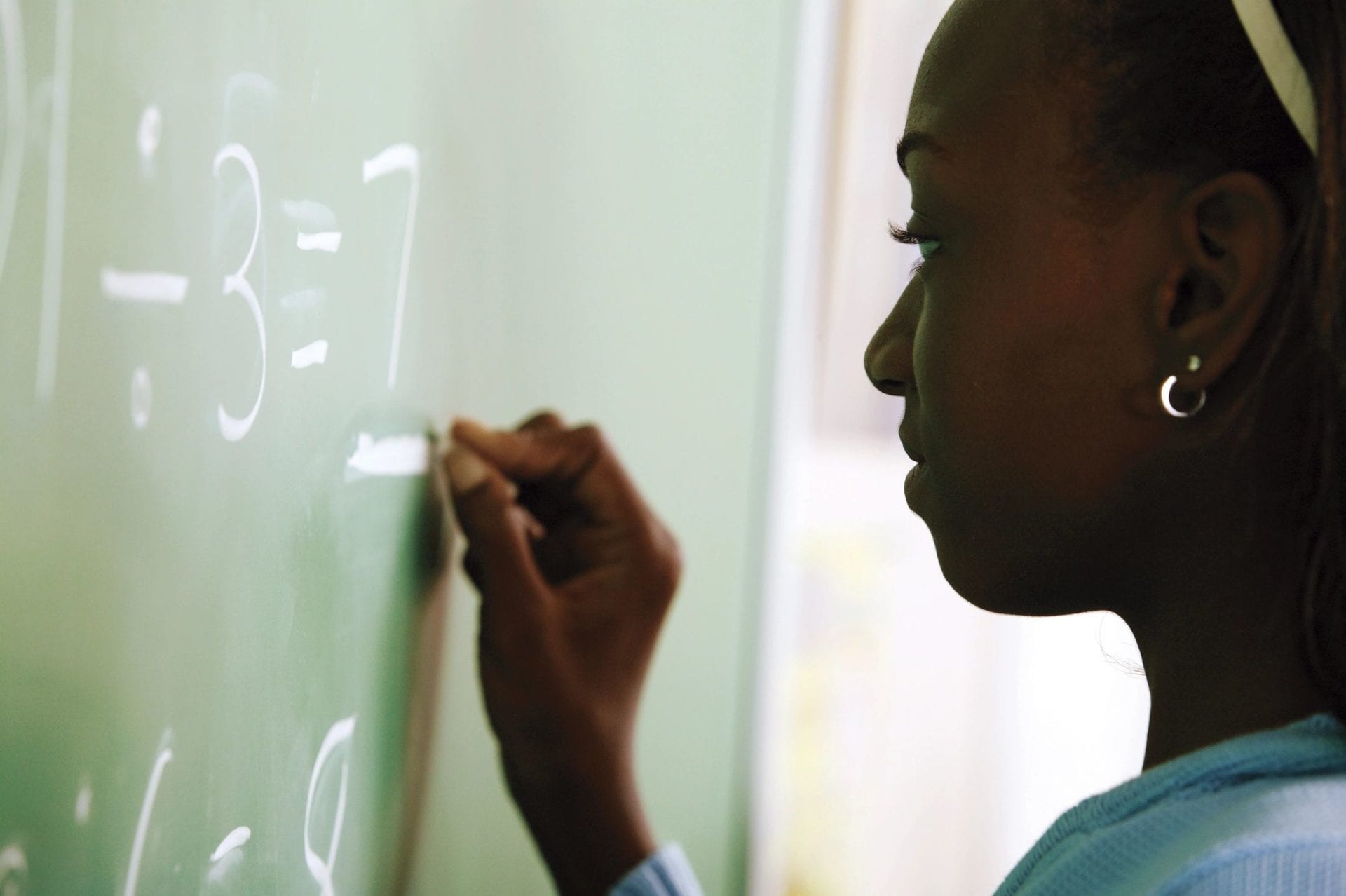 We provide specialized assessments and evaluations that address the interaction between psychological, social and cognitive dynamics that are specific to each individual through ongoing collaboration and feedback.
Finally, we have helped hundreds of children, adolescents, adults and their families.
Please feel free to contact us for a free telephone or in-person consultation.